Have your say on the future of gluten free prescribing in Northamptonshire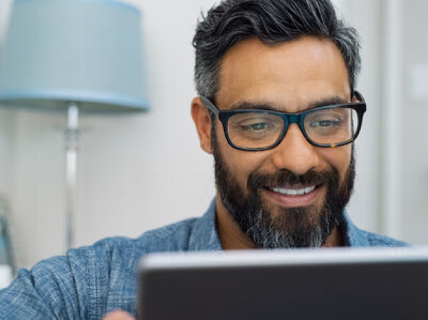 10 March 2021
NHS England has launched a consultation on the future of the Gluten Free Food Supply scheme in Northamptonshire. This follows the extension of the existing pharmacy led scheme which we announced at the end of last year.
Under the current scheme, anyone with a diagnosis of coeliac disease or dermatitis herpetiformis can access gluten free bread and flour mixes through qualifying pharmacies, without having to visit their GP.
NHS England are asking local people to share their views on whether gluten free bread and flour mixes should continue to be provided on the NHS in this area.
The scheme has been further extended to June, to allow time for the consultation – but it could end, unless we make our voices heard.
Have your say
The consultation will close on 22 April and we would encourage you to respond to the consultation to make sure your voice is heard.
You can also write to your local MP - we have a sample letter on our website which you might find useful.
Coeliac UK will be submitting our own response in support of ongoing access to this service, so keep an eye on our website for the latest developments.
Share your story
As part of our work in opposing prescription cuts, we are looking for people who would be affected by any changes to act as case studies.
If you are interested in being a case study please complete our online form, and we'll contact you about any opportunities to share your story.