Latest GF accreditation news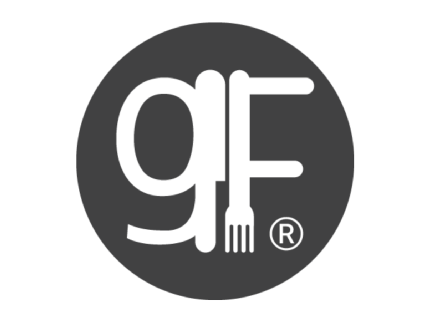 1 December 2021
Looking for somewhere to eat out gluten free? Coeliac UK is here to help! When you see our unique GF Trademark you know a venue has been through independent audits and training to meet our strict standards for catering gluten free.
This month we've got loads of renewals, as well as a new accredited fish and chips, Milton Fish & Chips, in Tenby, Pembrokeshire.
In fact, it's a bit of a bumper month for fish and chips with Fraser's (in Penzance and Helston), Fish and Chips @ Weston Grove in Upton renewing their commitment to gluten free food. And if you're ever in Gloucester, don't miss Bangkok Canteen, an entirely gluten free Thai restaurant.
We've also got you covered on family days out at the British Motor Museum.
Improving provision in education establishment is a key part of our accreditation scheme, so it's great to see the White's Dining at the University of Chester and The Leys School both renewing their accreditation too.
See the full list of accredited venues here, or check out what's near you in our Venue Guide.