Your location: Home
Community
Community
We understand that being diagnosed with coeliac disease can be daunting at first. With a wealth of information to take in, learning how to read food labels and making adjustments to your diet, you may feel overwhelmed in the early stages after diagnosis.
But remember, we're here to help you with every step on your journey from diagnosis to managing your gluten-free diet. And you're not alone. You're part of a community of people going through the same thing as you.
Social media
Our social media pages are great ways for you to get in touch with us and find others with coeliac disease. Whether you're looking for answers or advice, or simply want to tell others about your experiences, we have active voices on both Facebook and Twitter who will welcome you to the online community and offer you support and advice too.
Like us on Facebook | Follow us on Twitter | Subscribe to our YouTube channel
Member2Member scheme
Our scheme links you up with other Members who have had similar experiences to you to help you through any challenging times you're experiencing. Find out more.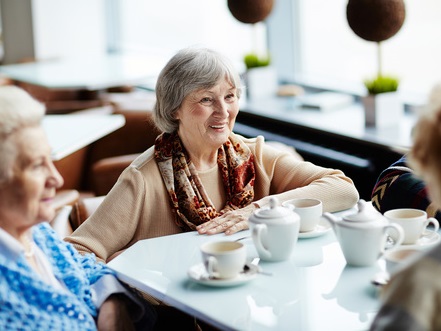 Local Groups
Operating across the UK, Local Groups are a great way to access information and support on a local level through a range of events, newsletters and community updates. Find out more.
Blog log
It is fantastic to see so many gluten-free bloggers online, spreading the news of the gluten-free diet for those with coeliac disease and @dermatitis herpetiformis@. Here are some blogs which we hope will help you along your journey*:
* Please note that Coeliac UK is not responsible for the content of these sites and inclusion of links does not imply that we endorse their material. In order to be included in this list, we check the content of the blogs before adding their address to the page to ensure they do not contain medical information or advice, misleading or confusing information. To the best of our ability we intermittently monitor these sites. However, we do ask that if you see any information within these blogs which appear misleading or confusing, please get in touch<.
Read some of our Members' diagnosis stories on our shared stories page.
More Community links
Print page
Add to My Scrapbook