Your location: Home
Support us
Support us
Your support is important to Coeliac UK. We are not Government funded, and rely on the generosity of our fundraisers and supporters to continue our work. Your contribution helps us to provide support to help people affected by coeliac disease, to campaign on issues surrounding coeliac disease and to research into the nature of the disease and potential cures.
As well as making a donation or taking part in one of our fundraising events we have a whole host of other ways you can support Coeliac UK.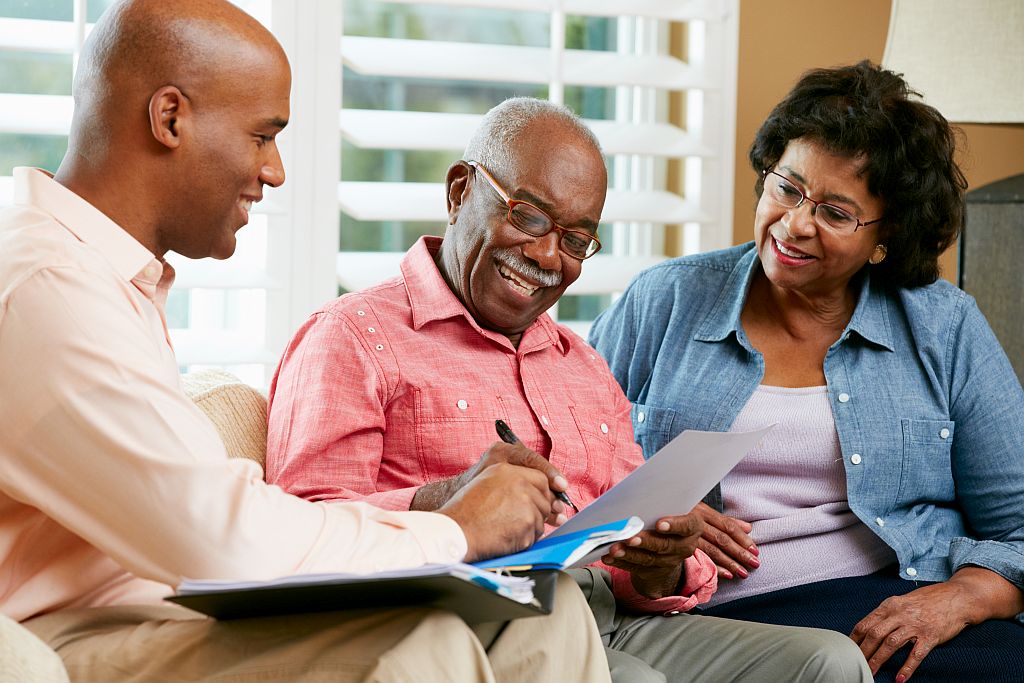 Leave a gift in your will. Leaving a gift in your will (a legacy) to Coeliac UK is a great way for you to have a lasting impact and make a significant difference to those with coeliac disease.
Give a gift in memory. Help to honour the memory of someone special by making a gift in remembrance.
Give a gift in celebration. Mark your special occasion by making a gift to Coeliac UK. Ask for donations instead of presents from your loved ones, and celebrate by helping those with coeliac disease.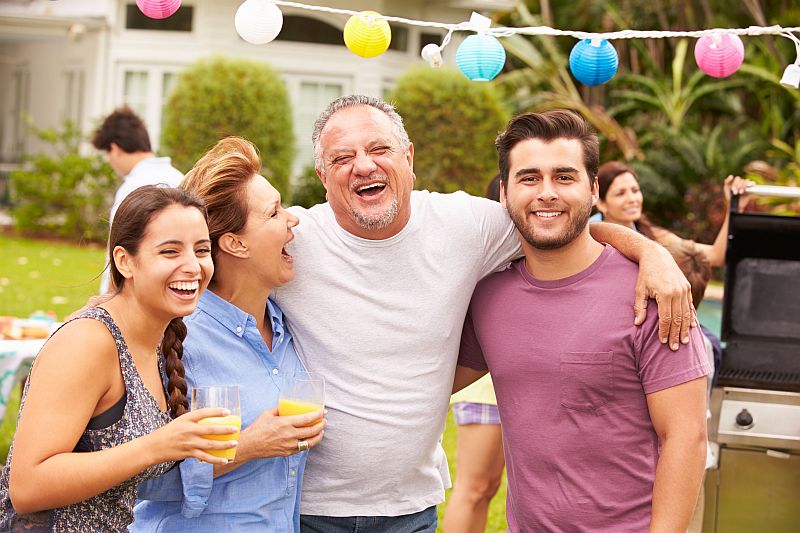 Take part in our Raffle. Sell tickets for us, or buy some yourself to get the chance to win one of our fantastic prizes and do your bit to support people with coeliac disease.
Join Our Lottery! For just £1 a week you will get 52 chances a year to win one of our fabulous prizes, including a top prize of £10,000.
Recycle for us. Give to Coeliac UK by recycling your unwanted items including ink cartridges.
Payroll giving. Play your part by giving a small bit of salary each month directly to Coeliac UK with this tax effective way of donating.
Give as you Live. Sign up and retailers will make a donation to us when you spend, at no extra cost to you.
Remember, if you are a tax payer you can make any gift go further through gift aid. Coeliac UK can reclaim the basic tax rate of 25% on your gift, meaning when you give £10 we will receive £12.50.
Need help?

Contact our Fundraising team by emailing fundraising@coeliac.org.uk or call 01494 796724. If you have any questions about our approach to fundraising please ask us.
More Support us links
Print page
Add to My Scrapbook