Spend Less
Eat Well, Spend Less
This set of yummy budget recipes will satisfy both your taste buds and your wallet. All four of the recipes have a cost per serving under £0.80, making them a great option when feeding a family or if you have a larger gathering. Or you can halve the recipes if you don't want to make so much.
We have three savoury recipes, and a delicious coffee cake for you to try. Tap the images to see the recipes, and why not search the rest of our recipe database for more amazing gluten free ideas.
Vegetable Biryani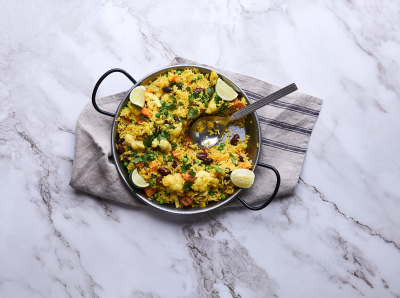 Chilli Con Carne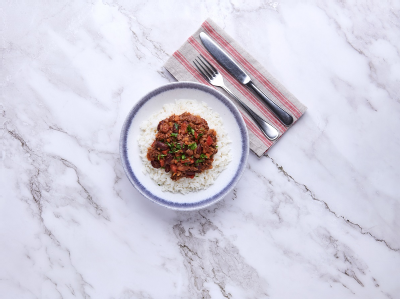 Tomato and Pepper Gnocchi Bake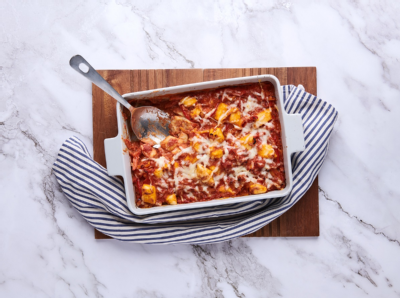 Coffee Cake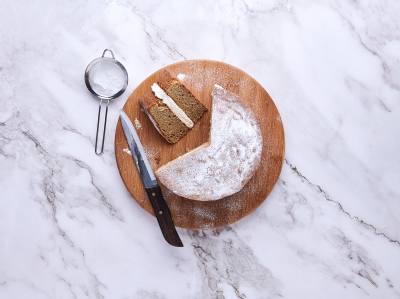 The Chilli Con Carne serves 8 and is ideal for a large crowd as is the coffee cake. The Biryani and Gnocchi both serve 4 but are easily doubled. Sometimes buying gluten free gnocchi can be difficult or expensive, so try out our own gluten free gnocchi recipe.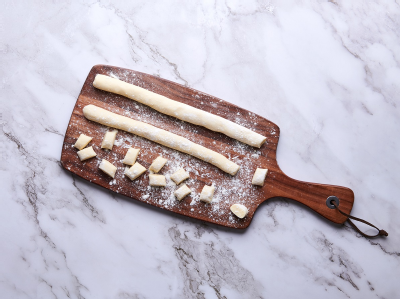 If you're looking for more budget recipes, take a look at our budget meal planner stuffed full with gluten free recipe ideas, easy to use shopping list.
Not a member? Join now to search our large database of gluten free recipes.
Return to Home of Gluten Free Recipes