The Box Bakery Gluten Free Bread Mixes
Nothing beats the taste & smell of freshly baked homemade bread. Now with our unique Bake in the Box system you can create your own delicious Bread recipes in 3 easy steps. Just add water, shake & bake in the box, simple!
This delicious range of bread mixes which are both vegan and gluten free are great for everyday eating or for a special occasion. Why not combine one of our great 'Bakers Tips' bakers tips supplied by Lesley from www.theboxbakery.co.uk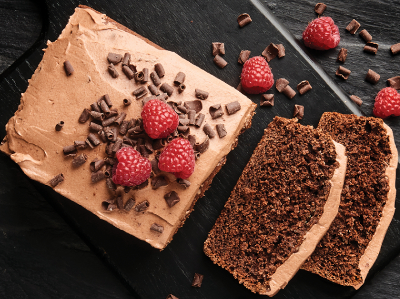 For an Italian style bread, mix chopped sundried tomatoes to our White Bread Mix with Sunflower & Linseeds. Or for a Mediterranean style bread, mix chopped olives to our Wholegrain Bread Mix with Linseeds, Sunflower and Pumpkin Seeds & Quinoa.
If you have a sweet tooth, why not also try the delicious Gluten Free Classic Chocolate Cake, with Irish cream liqueur.
Or create your own recipe and don't forget to share with us on intagram @coeliacuk @theboxbakery1, Enjoy!
Use voucher code TBB019 at www.theboxbakery.co.uk for an introductory discount on your first order.