Dydd Gwyl Dewi Hapus!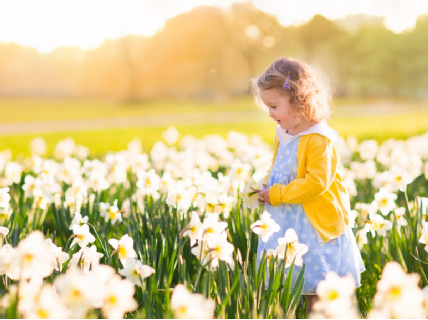 1 March 2020
A very happy St David's day and dydd gŵyl dewi hapus to all our Welsh members and supporters.
To celebrate we've put together a selection of wonderful Welsh recipes for you to try. As the famous Welsh hymn goes, 'feed me 'till I want no more'.
Check out our wonderfully Welsh recipes here.