Mother's Day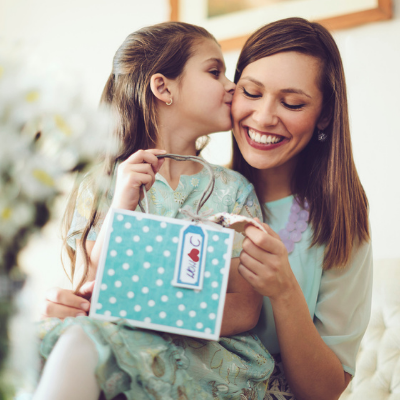 Plan the ultimate #gfMothersDay with our gluten free afternoon tea experience, including:
Easy to follow recipe video
PLUS loads of other recipes ideas for your afternoon tea
Getting started
To begin, download and print off the recipe card to make sure you have everything you need.
If you're cooking with children, download and print off the invitation, Chef's hat and Mother's Day card and ask them to colour in and decorate, ready for the big day!
Remember, you can also enjoy this experience virtually. If you live locally, you could decoratively wrap the gluten free scones and during your daily exercise leave them on the doorstep with some jam and clotted cream, then enjoy over a video or phone call on Mother's Day.
If you're not local to each other, you could share the recipe with your loved one, then get together on a video call to compare your baking efforts.
Gluten free scones recipe
Using the recipe card, follow the video below to start making your delicious gluten free scones.
Scones are best enjoyed freshly made, but if you don't have time you could make them the day before and keep them in an airtight container.
Savoury cheese scone
If you're not such a sweet tooth, why not try our savoury scones instead? To do this, instead of using caster sugar, add 75g grated cheese and ½ tsp of mustard powder when adding the egg and milk into the butter and flour. Before cooking, sprinkle a little bit more grated cheese on top just after brushing the egg onto the cut out scones. These are delicious served with butter, or even more cheese and a touch of chutney.
More gluten free afternoon tea ideas
If you want to go all out for Mother's Day and create an afternoon tea to remember, why not try these ideas too?
Sandwiches
There are so many types of gluten free bread in supermarkets now, so you can easily make a nice selection of sandwiches. If you want to try homemade bread, we have lots of bread recipes below, including our classic white and brown loaves and some more options at the bottom of this page.
Why not try some of these traditional fillings:
Salmon and cucumber
Roast beef and horseradish
Egg and cress
Smoked salmon and cream cheese
Cheese and salad
Cooked gammon and mustard
You don't have to go traditional with the afternoon tea - you could try some of our other savoury treats, like gluten free sausage rolls, cheese straws or follow our fabulous oozy scotch egg video below.
Cakes and tarts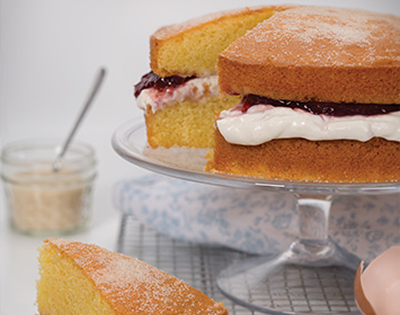 We have lots of cake recipes (nearly 200 in fact!) which you can easily find here, but we would recommended a light fluffy Victoria sponge, a moreish blueberry and almond or lemon tart or cute meringue kisses for an afternoon tea.
We've got a wealth of tips and recipes for gluten free cake making including Victoria sponge and brownies and more sweet options at the bottom of this page.
Share your creations with us: Why not take some pictures of the little ones (or adults!) in their chef's hats, with messy fingers, or of your special person enjoying their gluten free scones. Share your photos with us via Facebook, Twitter and Instagram using #gfMothersDay, or via email at youngchampions@coeliac.org.uk.