Gluten Free Community Week - tell us what you've done!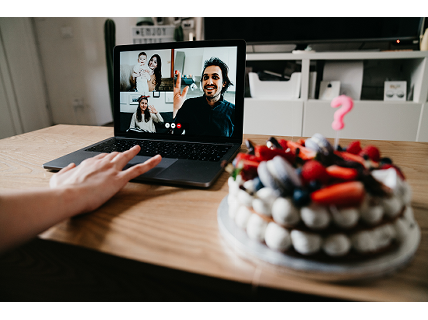 15 May 2020
This competition is now closed. Thank you to everyone who took part!
As our virtual community week draws to a close, don't forget to share what you've been up to.
A big thank you to all of you have joined us in supporting Gluten Free Community Week. It has all been about staying connected virtually and celebrating the things that make our gluten free community so great! We've been overwhelmed with the response.
If you've got involved then now is your last chance to post your photos and share what you have got up to with rest of our community.
To be in with a chance to win a home delivery box worth £50 from LEGGERO, post your photos on Facebook, Twitter or Instagram using the hashtags #gfcommunityweek and #mygfc so we can find your entry. Make sure you've got permission of those in the photos. Check out more on the competition here.
Don't forget entries for our art competition kindly sponsored by Nature's Path closes at midnight tonight. Check out our virtual art gallery here.
Thank you so much to everyone who has taken part.