Your location: Home
Gluten-free Under Thirties (GUTs)
Gluten-free Under Thirties (GUTs)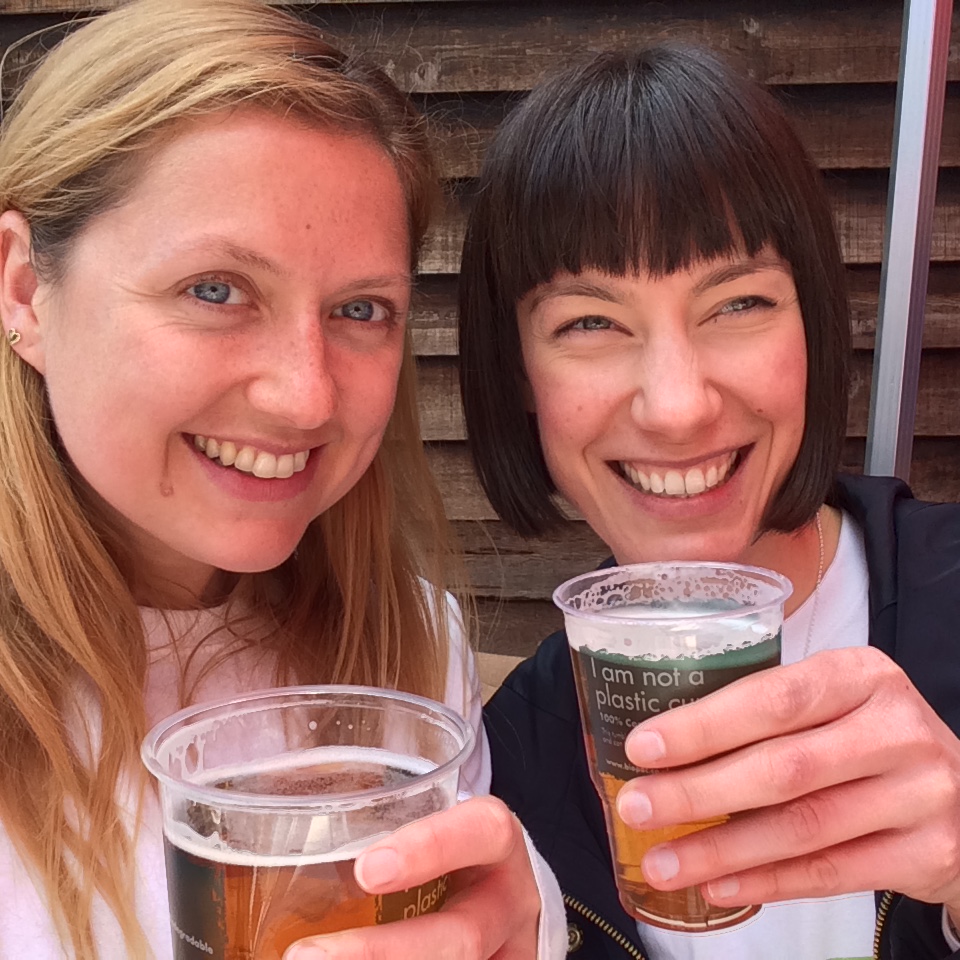 Welcome to Coeliac UK GUTs (Gluten-free Under Thirties)

GUTs is our network of members aged 18 to 30! GUTs provides supports and the opportunity to connect with other young people with coeliac disease through Facebook, email updates and events.
Whether you have been newly diagnosed or gluten free most of your life, speaking to others who understand and through sharing experiences can be invaluable.
If you are aged 18-30, have experience of coeliac disease and are passionate about sharing your experiences to help improve young member's lives, then we want to hear from you!
By becoming a GUTs volunteer, you can become part of an enthusiastic and supportive team, help make a difference to young adults living gluten free nationally, meet new people, gain new skills, and be involved in something really worthwhile and rewarding!
The volunteer roles available are:
Local Group Information
Secretary: Hannah Moir
Print page
Add to My Scrapbook