Your location: Home
Gluten-free Under Thirties (GUTs)
Gluten-free Under Thirties (GUTs)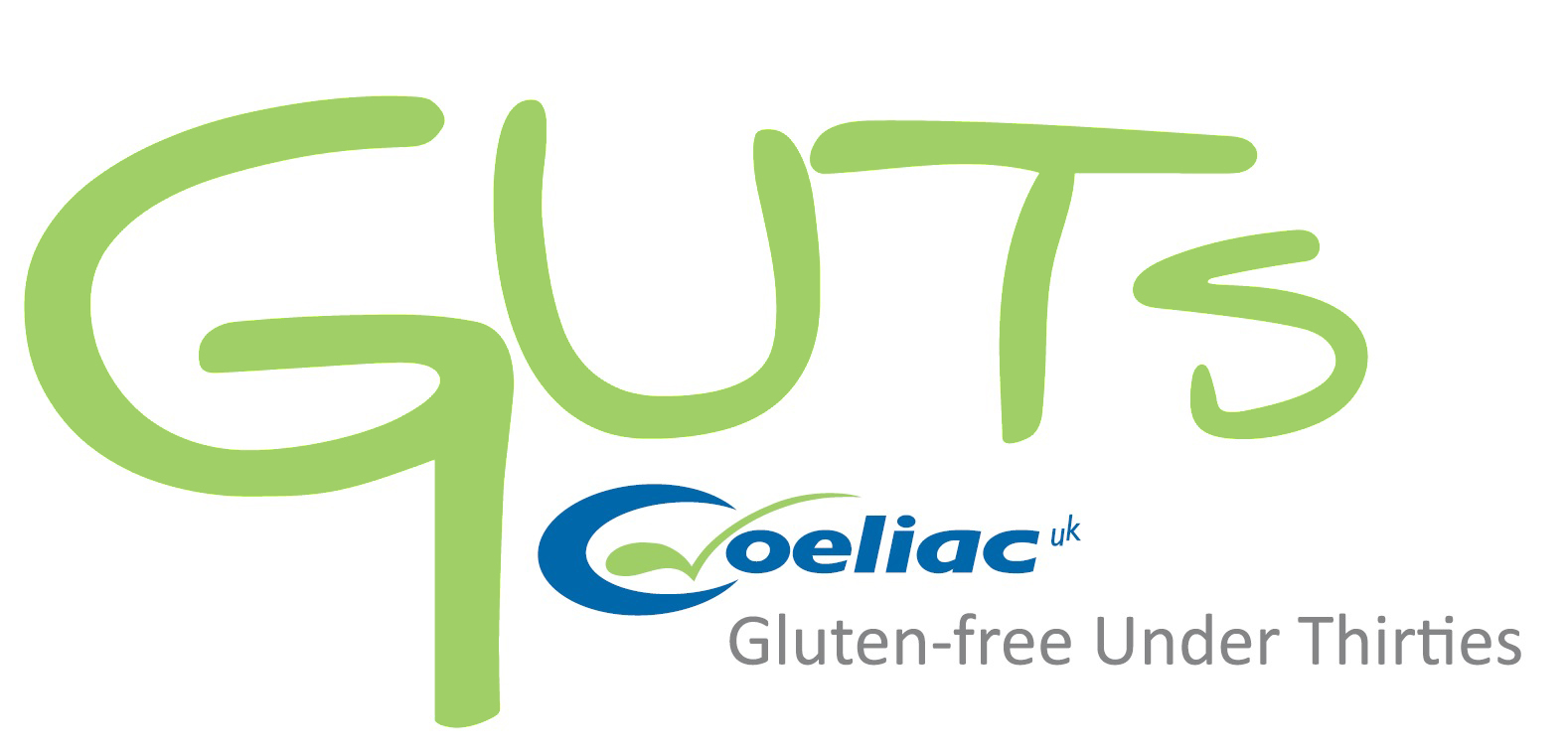 More Gluten-free Under Thirties (GUTs) links
Welcome to Coeliac UK GUTs (Gluten-free Under Thirties)
Previously known as the Coeliac UK Youth Group, GUTs has been launched specifically for Members of Coeliac UK, aged around 18-30.
The aim of this group is to provide a supportive network to young adult Members, where we can all give each other some helpful advice on living with coeliac disease. This can be anything from tips on gluten-free restaurants or beers, moving out of home, starting in a new workplace, or explaining coeliac disease to new university friends. As well as support we organise local and national events so please keep an eye on our social media accounts for up to date information.
Join the Coeliac UK GUTs Facebook Group or follow us on Twitter @CoeliacUKYG.
If you have any questions about GUTs, please get in touch with the Committee at guts@coeliac.org.uk
Local Group Information
Secretary: Hannah Moir
Print page
Add to My Scrapbook