Your location: Home
Meet The Team
Meet The Team
A big hello from your Gluten free Under Thirties volunteer committee! Our job is to spread the word, offer helpful tips and advice, and bring people with coeliac disease together by hosting some exciting events across the country.
Here's a little more about the team.
The Administrators
As Administrators, Nicole Dente and Emma Rushworth are in charge of the GUTs email account, planning events for the coming year and finding fundraising opportunities to boost funds.
Nicole, 20, was diagnosed in 2015 and lives in Sheffield. She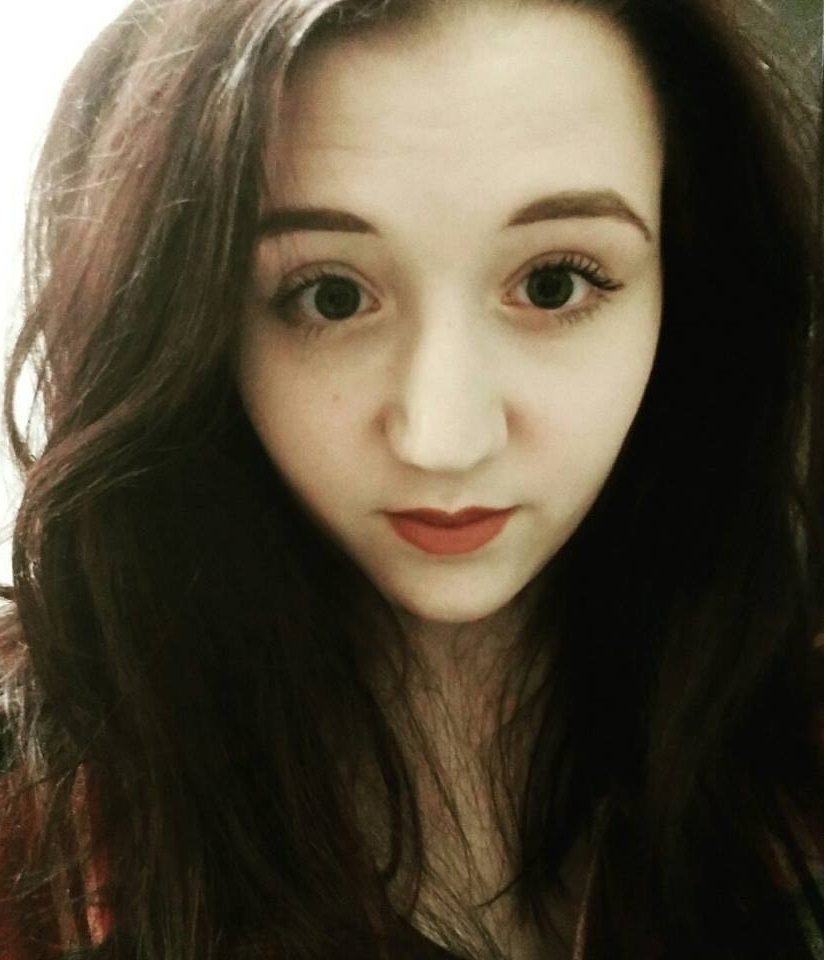 became a volunteer to meet people in her area who have coeliac disease, wanting to offer guidance and reassurance to people going through the same experience as herself. Initially the hardest thing for Nicole was missing so many foods she used to love, especially Chinese food, but she soon found a Chinese restaurant in her local area with a gluten free menu to die for! Nicole would really like GUTs to become closer and more like a 'family'. She loves hosting events so that more people around the same age can meet each other and share their stories.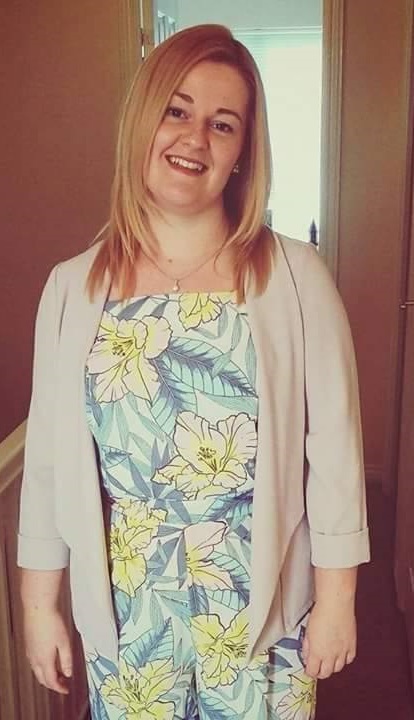 Emma, 22, lives in Birmingham and is passionate about organising events for GUTs members, seeing it as a great opportunity to meet new people. She was diagnosed in 2013 and loves baking at home for herself and her mum, who also has coeliac disease. Emma volunteered for GUTs because she believes coeliac disease doesn't get enough attention from either the media or the general public. She thinks bringing together people our age (and older!) to share experiences would be a great way to raise awareness. The hardest thing about becoming gluten free for Emma was eating out and having to explain coeliac disease to others - especially at university. Hopefully, by raising awareness, we can really make a difference.
The Social Media Officers
Our Social Media Officers, Jessica Marples and Fiona Stewart, are in charge of keeping you regularly updated through Facebook and Instagram. Follow us here!
Jessica is 23 and lives in South London. She wanted to get more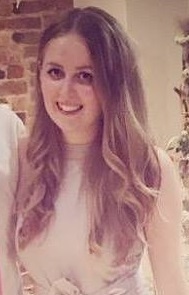 involved in GUTs after volunteering on their stall at the Against the Grain Festival last year. Having just moved to London by herself, Jessica found this was a great way to meet others who understand our situation. Jessica particularly found it difficult being diagnosed as a teenager as it meant she had spent years tasting the deliciousness of gluten filled food to then be told she couldn't have it anymore (something I think a lot of people can relate to). Upon taking up her position, Jessica created a GUTs Instagram account, which provides restaurant recommendations and recipes and connects the gluten free community, wherever they may be.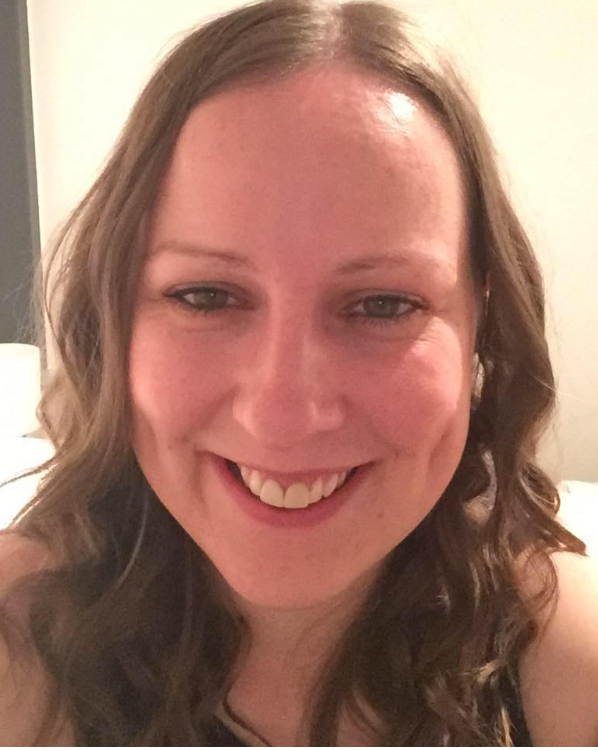 Fiona is 29 and hails from Dundee in Scotland. She was diagnosed in 2002 at a time when having coeliac disease was a lot more challenging, and often felt like she was missing out when eating out with friends. She decided to turn this frustration into a positive, starting up a blog about her different experiences – good and bad! (Take a look at Fiona's Blog here). Fiona is always on the hunt for new gluten free treats and thinks the range of foods available nowadays is amazing (and the rest of the team agree!). She also volunteers with Diabetes UK and is really happy to have the opportunity to give back to two charities which have really helped her in the past.
The Communications Officer
As Communications Officer, Josie Ray, 28, is in charge of keeping everyone updated with exciting news and upcoming events via our webpage and newsletter.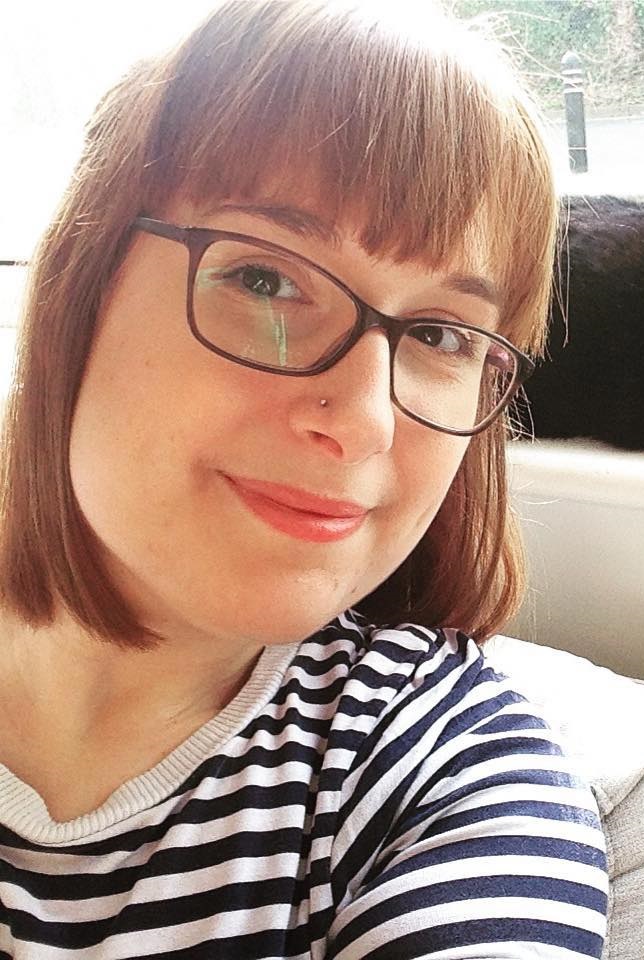 Josie was diagnosed with coeliac disease 11 years ago at the age of 16 and lives in Sidcup, London. She wanted to get involved with GUTs because she believes it's a great community of young people who understand the ups and downs of being gluten free. She also wanted to give back some of the support Coeliac UK has given her over the years. Josie thinks it's important to support young people at diagnosis, improve the information available and generally raise awareness of coeliac disease to help make living with it easier.
The Editorial Team
Our Editorial Team, made up of our Content Editor, Sarah Wheldon, and our Writer, Sarah Lucas, are in charge of sourcing, writing and proofreading relevant content for GUTs members to read and enjoy.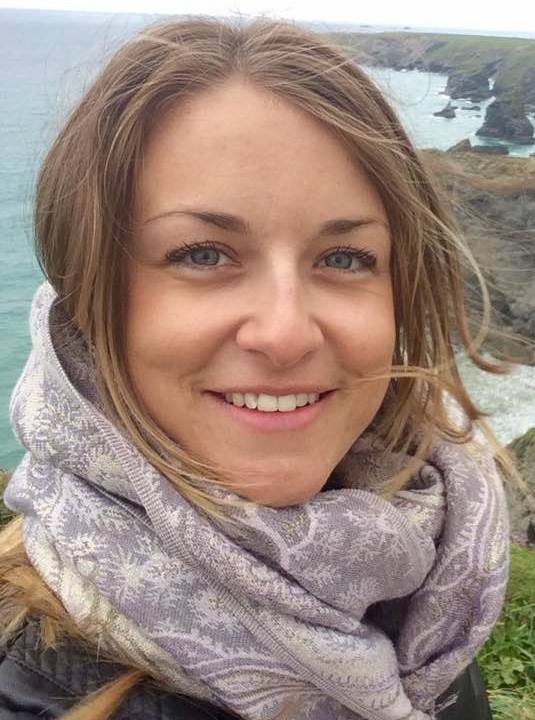 Content Editor Sarah Wheldon is 27 and lives in Cornwall. She enjoyed the GUTs Weekend Away in Birmingham so much last year that she vowed to get even more involved by taking up a role on the committee. Sarah was diagnosed at the age of 16 and was immediately relieved by how much better she felt. She believes it is important to raise awareness to reduce the amount of time it takes from experiencing the first symptoms to finally being diagnosed. Sarah most misses a good old cream tea and a pasty, although she has found some very good gluten free alternatives across Cornwall.
Our Writer, Sarah Lucas, is 23 and is from Yorkshire.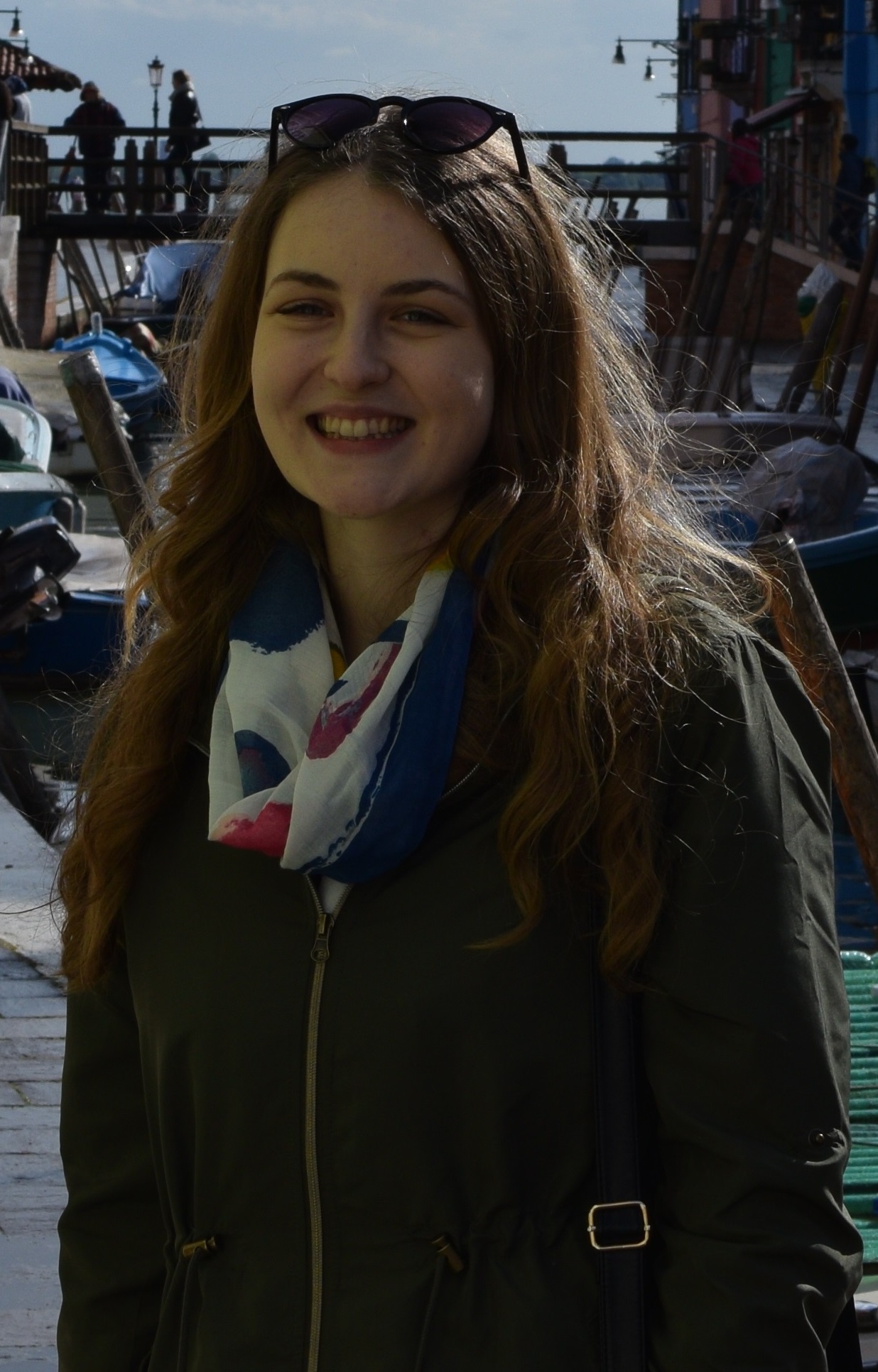 She loves passing on information and inspiration through Facebook and our webpage, and also really enjoys hearing back from GUTs members and getting everyone involved! Sarah was diagnosed at the age of 5 so knows first-hand that growing up with coeliac disease can be tricky, always feeling like you're missing out when it comes to birthday parties and trips away. But she says that over this time, she has really seen how much things have changed in terms of amazing improvements in gluten free products on the market. Sarah's grandad also has coeliac disease which really helped her with diagnosis, and meant her family were already well-informed about living gluten free, as a result her grandma is "the best gluten free baker there's ever been!". The rest of the committee will have to pay her a visit…
---
Print page
Add to My Scrapbook