Natasha's Law now in force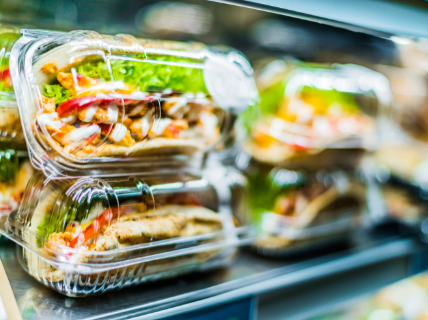 1 October 2021
Natasha's Law now in force
The UK Food Information Amendment, also known as 'Natasha's Law' comes into effect from today across the UK. The new law will change the way food businesses provide allergen labelling on food which is packaged on the premises, such as a prepacked sandwich sold in a coffee shop.
What does this mean for people with coeliac disease?
From today, it will be mandatory for these types of foods (known as prepacked for direct sale, or PPDS) to include the name of the food, a full ingredients list and the allergens contained emphasised on the list. This includes gluten containing grains wheat, barley, rye and oats, and brings PPDS allergen information in line with other prepacked food. We welcome the new law, which adds another layer of protection for people with coeliac disease when out and about.
Read more about food labelling
Find out more about how gluten free food labelling works and what to look out for.