Your location: Home
Recycle for us
Recycle for us
Recycle your unwanted items
Recycling your old, unwanted items is a fantastic way to raise money for Coeliac UK. We work with three recycling companies, Recycle 4 Charity, Recycling For Good Causes and Charity Car.
Since 2008 we have raised over £63,000.00 through your recycled items with Recycle 4 Charity.
Since 2014 we have raised over £1,700.00 with Recycling For Good Causes and over £500.00 with Charity Car.

Recycle your Inkjet Cartridges with us, we get £1 for every Inkjet Cartridge which has never been recycled before
See the criteria for Inkjet Cartridges if you are not sure.
To order a recycling bag for your inkjet cartridges, please contact our Fundraising Team at fundraising@coeliac.org.uk or call 01494 796127.
Alternatively, you can register yourselves to raise funds for Coeliac UK through Recycle 4 Charity.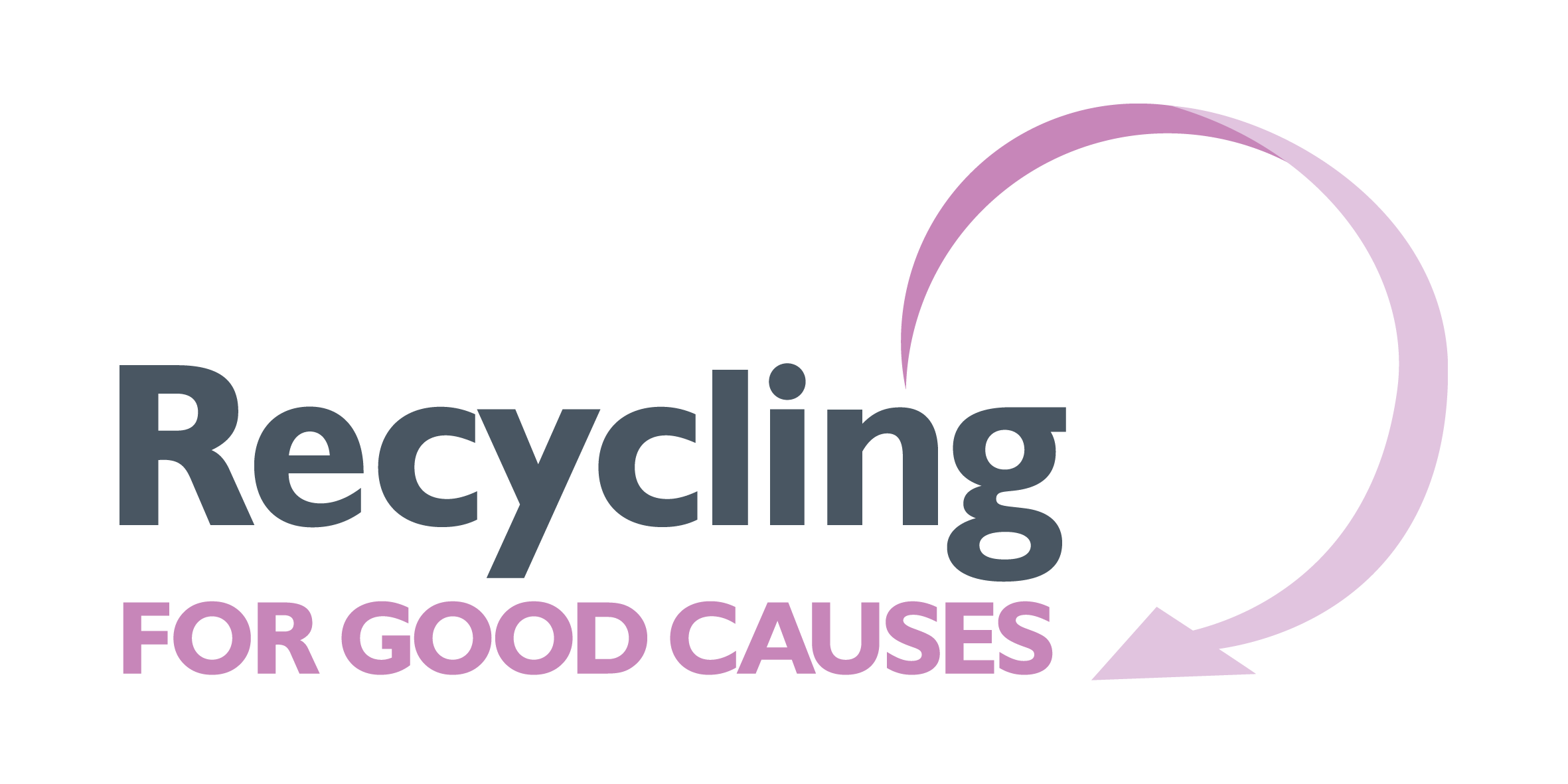 If you have ever been abroad for your holidays you'll know too well that there are always foreign coins, and sometimes notes, that you're left with and can't exchange. Well now you can put them to good use and help raise vital funds for Coeliac UK. We work with Recycling For Good Causes, who can turn unwanted currency (even old, out of circulation currencies from the UK and other countries) into funds for us.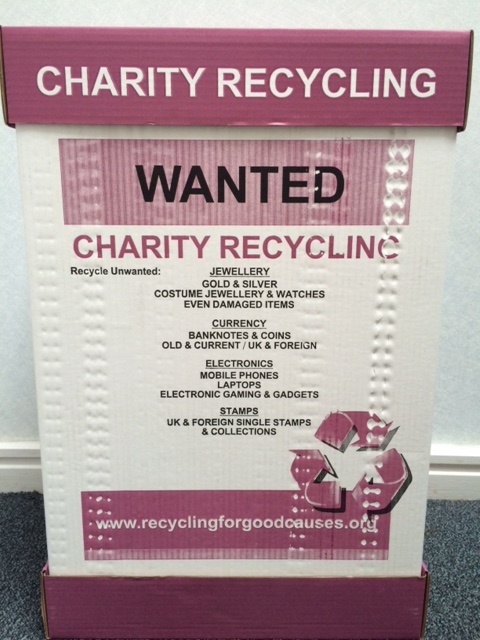 And it's not just currency we can recycle…
Jewellery - any material, broken or wearable
Watches - broken or working
Banknotes from ANY country of any age
Use their self pack service by placing any of the above items in your own envelope, preferably a jiffy bag and post free of charge. All you need to do is print off the freepost label at the bottom of the page and stick it on your envelope.
*Please do not send coins to the freepost address as the postage cost will far outweigh your donation
Find out more on how to set up a fundraising project with your work, school, college, university.
Donate your stamps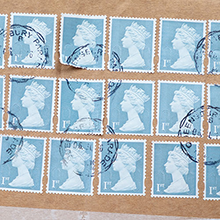 You can now donate your used stamps to raise much needed funds. All kinds of stamps are welcome, on or off paper. Simply cut or carefully rip the postage stamp from the used envelope, being careful that you don't damage the stamp, and once you have a collection pop them in an envelope making sure you have the correct postage to:
COELIAC UK
PO Box 16992
Sutton Coldfield
B73 9YA
*Please include postage when sending stamps
Recycling project
Starting your own recycling project for Coeliac UK couldn't be easier. It's completely free and requires no long term commitment.
Simply contact Recycling For Good Causes for your free recycling sack now, and don't forget to tell them it is for Coeliac UK:
You'll be sent everything you need and it won't cost you a penny.
Once your sack is full, call the free phone number and collection will be arranged free of charge at your convenience.
How simple is that?

Do something great today and donate the value of your old car to us using Charity Car
Do you have an old car that you need to get rid of?
Do you want to dispose of your old car without any hassle and in accordance with the law?
Do you want to make sure that your old car is treated without any harm to the environment?
Do you want to do something special that will benefit others?
Coeliac UK has teamed up with Charity Car so you can make life better for people with coeliac disease across the UK by donating your old car to us. Charity Car will collect your old car for free, recycle it to the highest standards, and issue you with an official DVLA Certificate of Destruction freeing you of any liability, as well as handing over 100% of the scrap value to us.
Or if there's enough life left in it, raise the maximum value through auction.
So what are you waiting for - get rid of that old banger getting in your way, do something great for the environment and help Coeliac UK.
To donate your car visit Charity Car.
Print page
Add to My Scrapbook